Explore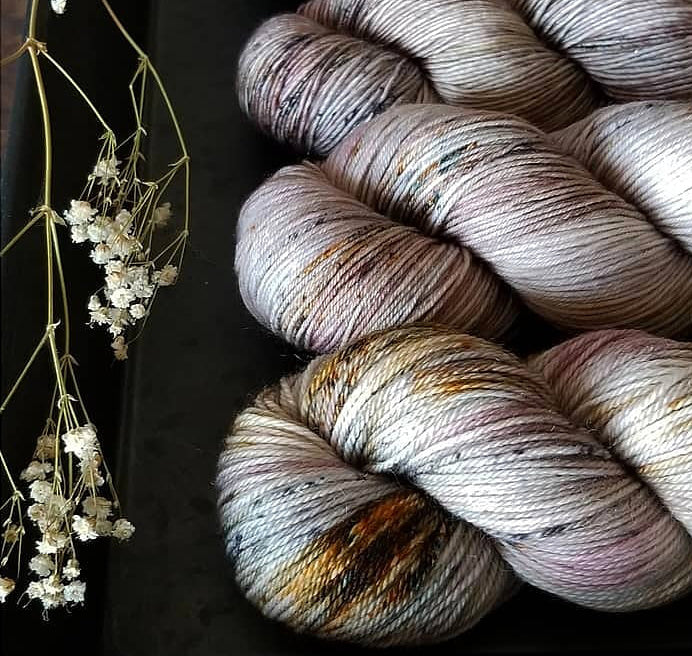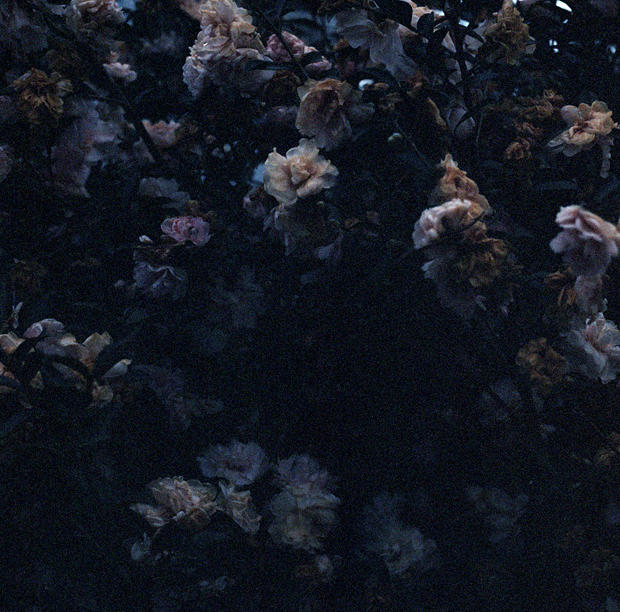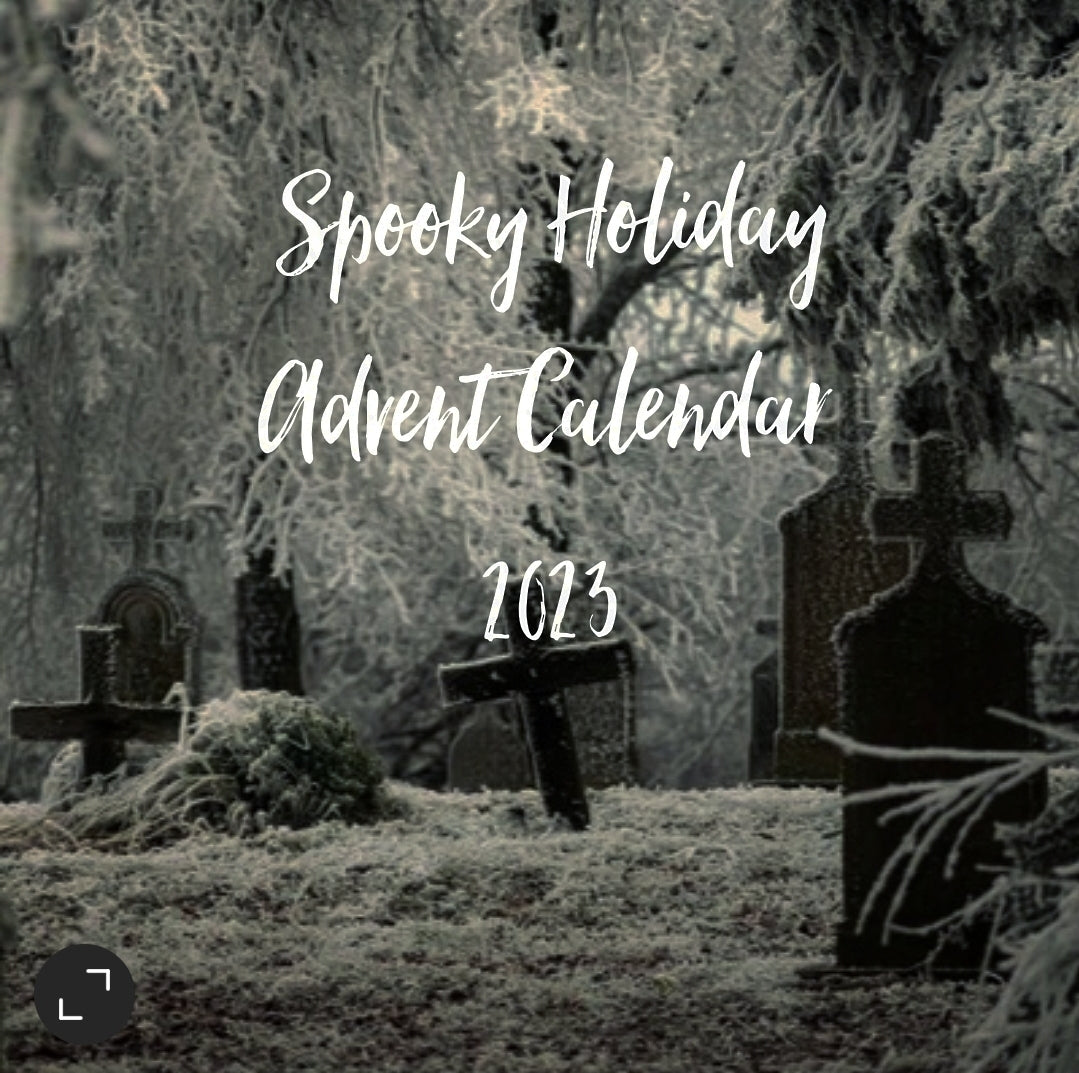 Spooky October Advents are back!
Spooky Holiday Advent Calendars are here! Preorder your box on Saturday August 26th @10am ET. Listing closes on Friday, September 9th at midnight ET.
Choose from Sock or DK for 25 days of seriously spooky inspired colorways and treats. It's going to be chilling!
Thank you
We dye our yarns with care and intention. Every one of our colors is meaningful to us as an expression of who we are. So when something we make resonates with you, it means the world. It's a connection and I'm so happy to be connected to you. Thank you for your continued love and support.
-Shanna